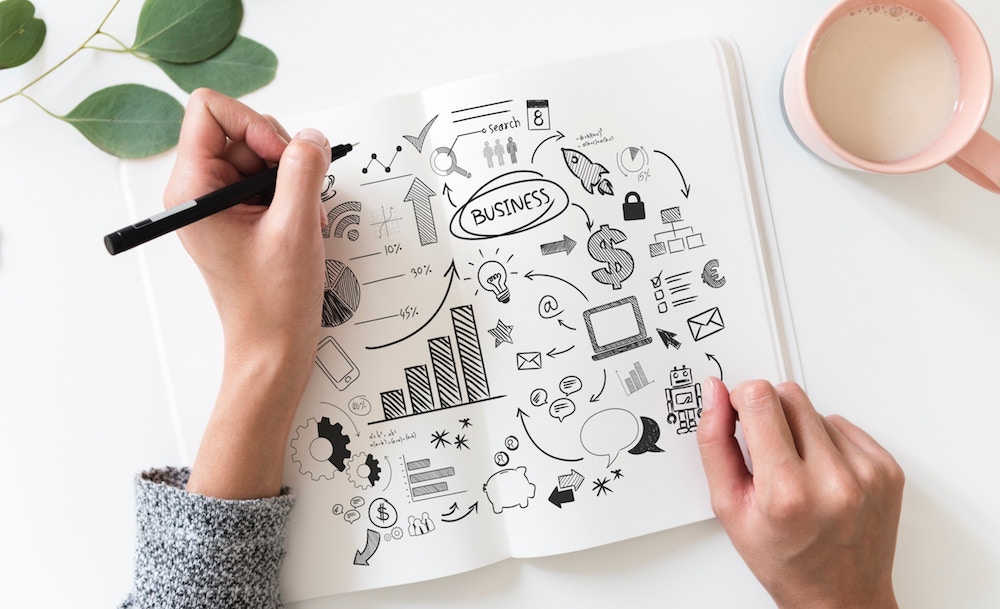 While specific offerings may differ, the goal of (nearly) every B2B business is the same as that of their consumer brethren: to sell. So why do so many business-to-business companies fall short on the kinds of things that successful consumer brands do well? One reason is that B2B companies often underestimate the power of engaging their audiences in a way that makes customers want to connect and learn more.
Here are some insights B2Bs should consider in order to effectively capture and keep the attention of their target audiences:
Know your customers
B2B businesses target other businesses, and those businesses are operated, managed, and led by…you guessed it: people. Understanding who is consuming your goods or services is a basic–and vital–­building block for every marketing campaign, content strategy, and communication touchpoint. Moreover, gaining insights into the needs, pain points, and aspirations of businesses and the people who will benefit from your goods/services will allow you to effectively communicate your value. Building marketing personas, segmenting audiences, and establishing the most appropriate communication channels are as important for B2Bs as they are for consumer companies.
Message to them effectively
When communicating to customers, don't just talk services and features. Think of the functional and emotional benefits you can provide them. How do your products and services fill a business need? How will you help customers and their businesses thrive? How will your customers feel with your support? How are you different from (and better than) your competitors? Clearly and convincingly articulating your unique value is essential.
Think creatively
When executing any form of marketing communication, remember that B2B writing doesn't have to be an eye-glazing-over snooze. Use stylistic tools like voice and strategic storytelling to attract, engage, and retain customers. In addition to needing information about your business, potential customers want to know–and like–you, so make sure all marketing communications and content conveys authenticity and personality.
Speaking of content…
Publishing content is a great way to drive awareness of what you do and cultivate a deeper connection with both existing customers and potential ones. This means your business needs to generate content that matters to those core audiences and execute it in a way that grabs their attention. Publishing regularly also helps showcase your expertise while attracting, engaging, and retaining customers.
Remember that business is ultimately about people! Consider the faces behind your B2B customers, as well as their needs, and you'll grow lasting relationships.
If your business needs support with crafting strategic and creative marketing communications, contact AMJ. Let's work together!