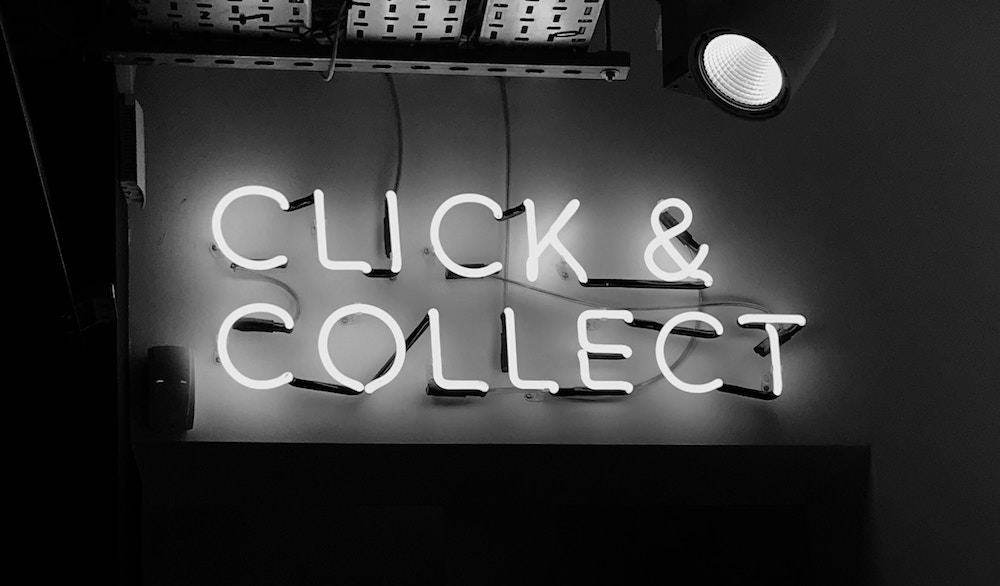 As a veteran copywriter, I can tell you that copywriting is no one thing.
Crafting copy that will live on a package, landing page, digital ad, newsletter, or email campaign (and countless other executions) requires different skills and approaches. An effective copywriter should consider, in no particular order, the goal of the communication, spatial limitations, user experience (UX), messaging hierarchy, and publishing channel/s along with audience attention span.
When it comes to conversion copywriting, the goal is always to incite a single action in as few words as possible. It has to quickly appeal and persuade. Essentially, copywriters are charged with shortening the distance between audiences reading our copy and taking the desired action. We're master manipulators… ahem, I mean, we guide audiences through a journey via copy that converts.
Sometimes, that copy takes the form of a punchy headline that piques interest and urges people to read on, or an email subject line and preheader that gets clicks. Other times, the copy is a compelling call-to-action that convinces consumers to follow a link to learn more, add an item to their shopping cart, watch a video, listen to a podcast, download, sign up, or share with their social media followers.
Effective conversion copywriting is a combo platter of direct response, UX, and often a smattering of SEO. While copy that converts leaves little space for storytelling, creativity is still a must. After all, we humans love to be entertained and engaged. We're hardwired for it.
There's much that goes into crafting effective conversion copy, including an initial research process, the writing itself, and measuring engagement to gain insights into your copy's effectiveness. A/B testing is always a smart idea to see what kinds of language, layout, color, and voice are more resonant.
Mastering the art of conversion copy reaps many rewards. Learn how to do it effectively and your business will thrive.
AMJ is  experienced and skilled at writing copy that converts. Contact us today to get clicking.