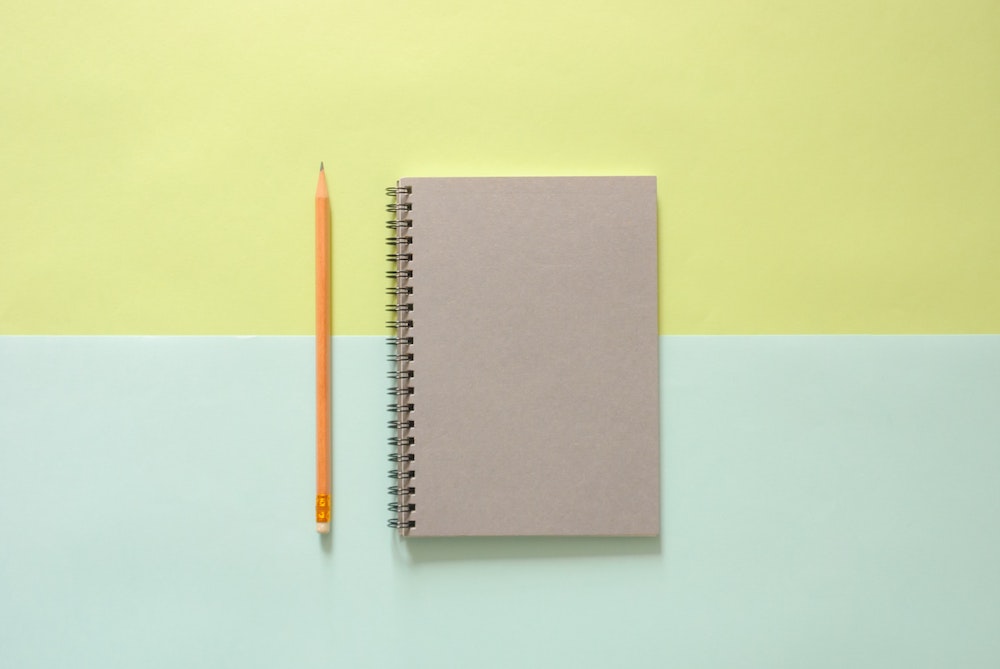 Content is the bread and butter of inbound marketing—that is, the way you attract and engage prospective customers. And despite what I said earlier about killing long-format blogs (I remain a fan of short and punchy posts!), there is indeed a time and place for longer content.
The upsides of long-form content are many: it tends to get more shares, it bumps up conversion rates, and it's better for SEO. It also goes a long way toward establishing your brand as an authority on any given topic, provided you're actually an authority on that topic. The downside is that it takes more time, resources, and planning to execute.
Not sure what kind of long-format content makes sense for your business? Though this is by no means an exhaustive list, here's a quick primer on the different types you might consider:
1) White papers are detailed guides or reports that dissect a complex issue while articulating your business' take on it and persuading potential customers to trust your authority.
2) Case studies give your business the chance to shine by presenting and analyzing a success story. What are you most proud of in your business? Highlight it in a case study!
3) eBooks are the perfect long-format content in which to showcase your expertise, educate your existing customers, enhance your authority and reputation in your field, and bring in new customers.
4) Brand Stories engage customers and potential customers on a more emotional level. They are the perfect go-to content for painting the big picture of your business using emotion, tone, characterization, and plotting.
5) Got an opinion? Editorials let you convey your perspective about a current event or trend that affects your business, your industry, your customers, or all of the above.
6) Annual Reports provide a summary of your company's financial health for investors, analysts, and even journalists.
7) Video is a powerful marketing tool that you can use to interview an important person in your organization, demonstrate how to use a product, or feature a success story in a compelling visual format.
8) Podcasts are audio series made to be downloaded and listened to on-the-go. They allow you to share a lot of information in a digestible way, and to build a personal connection with your audience.
9) Webinars are live educational events, just like seminars—only they're available to anyone in the world with an internet connection.
10) eNewsletters (aka Digital Newsletters) are emailed communications sent to your customers or potential customers that provide a variety of information and expand awareness of your brand's offerings and personality.
Like I mentioned earlier, long-format content takes time and resources to execute. Before you dive in, make sure you have a solid understanding of your audience's appetite and bandwidth to consume it. Then give thought to the best formats and platforms that will resonate with and engage your customers.
If your business needs professional support with beefing up its content presence, contact AMJ. Let's work together!